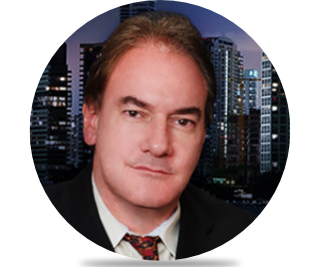 Mr. Elkind is a private attorney whose practice includes both Criminal and Civil Law, with a concentration on DUI and Felony offenses, misdemeanors, traffic offenses, and suspended drivers licenses.  Mr. Elkind has over 30 years   experience and has personally  handled thousands of DUI and Criminal cases. He has also worked as the lead counsel in Jury Trials and over 3,000 Bench Trials.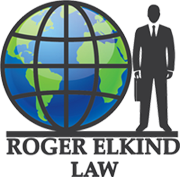 Qualifications
B.A Degree awarded in 1985 from New York University
J.D. Degree awarded in 1988 from the University of Miami School of Law
Mr. Elkind has been a member of the Florida Bar since 1988. He has been admitted into the following legal jurisdictions :
US Supreme Court
Federal Eleventh Circuit Court of Appeals
Southern and Middle Districts of the Federal Court in Florida
Mr. Elkind is well known in his community. He is highly competent, and he has a certain sense of urgency that ripples into the way he aggressively handles trials. With over 30 years experience Mr. Elkind has defended many cases which had seemingly insurmountable odds stacked against them. He distinguishes himself with quality representation by investing time and effort into your specific circumstances. He provides a one-on-one personal service. A good defense against tough obstacles requires legal research and strategy. To learn more about how Mr. Elkind accomplishes this, go to his case victories.
Mr Elkind has extensive experience in all of the following legal matters:
DUI

Criminal Law

Traffic Tickets

Personal Injury Law

Family Law

Contract Law

Commercial Litigation

Collection

Asset Protection

Credit Repair

 
Contact Mr. Elkind  and let us open a line of communication so you can finally get the best representation possible, that will work for you.
Additional Information
Florida Bar – Legal Standing of Roger Elkind
US District Court – Southern District of Florida
US District Court – Middle District of Florida