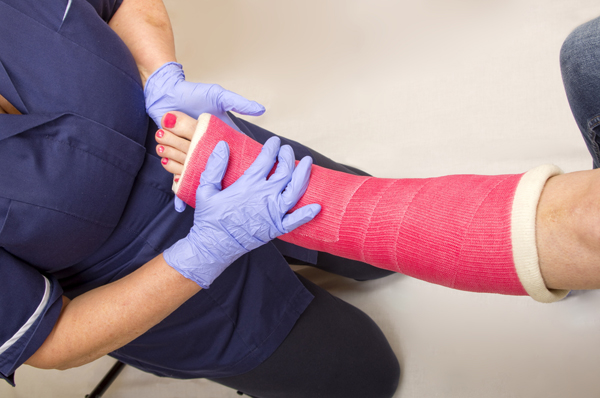 Roger S. Elkind
Professional Personal Injury Attorney Representation in South Florida
(305) 444 – 4413
I have been handling Personal Injury cases since 1988, for over 30 years.
I have extensive experience representing those who have been injured in
Auto Accidents
Slip and Fall
Assault and Battery
Products liability
Police Misconduct or Abuse 
as well as those who have been injured by the negligence of another
This practice also includes recovering property damage to assist in having your motor vehicle repaired and PIP claims to help get your medical bills paid
Florida law requires that you must see a doctor within 14 days of the accident to be eligible for PIP benefits.
These cases are taken on a contingency fee basis.
Therefore, if there is no recovery there is no legal fee owed by the client. If you are injured I will travel to see you at your home or at a hospital.
Appointments available at night and on weekends.
Serving  Miami (Dade County), Key Largo (Monroe County), West Palm Beach (Palm Beach County)
I will travel to see you.